For thousands of years, honey has held the world spellbound with its astounding health-giving benefits.
These advantages include antibacterial, antiseptic, antioxidant, antifungal and pro-biotic properties. In addition, honey contains monosaccharides, glucose, floral flavonoids and abundant fructose. Regular consumption of honey has improved the well-being of millions through generations in many cultures.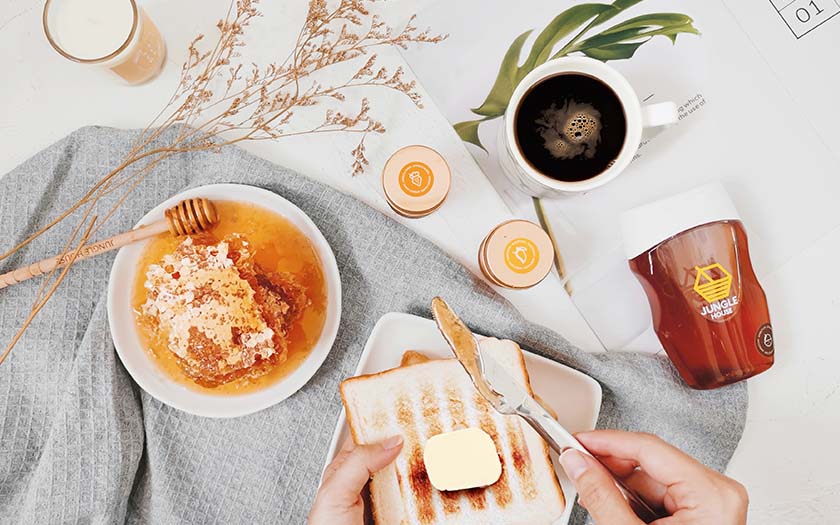 However, raw jungle-sourced honey is distinctly advantageous compared to 'regular' honey. These 'added benefits' include:
Raw honey keeps cancer at bay – the flavonoids decrease cancer cells marginally
The antioxidant properties of raw honey helps to sustain heart health
Raw honey reduces ulcers and gastric complications
Boosts energy instantly with powerful nutrients such as sodium, potassium, carbohydrate, protein and iron in raw honey
Raw honey (with its antibacterial feature) has been used as an Ayurvedic cure for cough and throat infections
The antiseptic and antifungal qualities of raw honey treats cuts and wounds effectively
Raw honey soothes one's respiratory tract, hampering mucus build-up, especially bringing relief to asthma sufferers
Acting as an immunomodulatory agent, raw honey removes most skin disorders, while enhancing one's complexion
The antibacterial property of raw honey eliminates dandruff and strengthens scalps
Raw honey improves cognitive functions while inducing sleep via its antioxidant characteristic
Raw honey stimulates the growth of immune cells, thus reinforcing one's immune system
The Jungle House Honey pure honey range showcases the above healthy benefits thereof. Every purchase of Jungle House Honey ensures that you are gaining a real and excellent honey product, fresh from the honeycomb, for the wellbeing of both you and your family.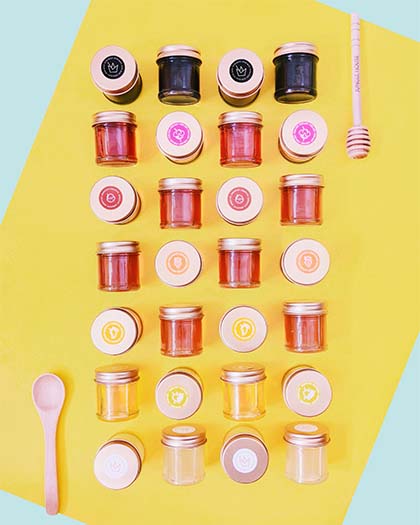 Essentially, Jungle House Honey rectifies your digestive problems. Being a natural food, honey actually feeds good gut bacteria and in turn they flourish and make good our digestive system – and Jungle House Honey does just that! Are you into sports and physical activities? Honey, with its glucose within, gives you that instant energy when consumed. Whereas fructose in honey offers sustained energy delivery. Amazingly, it has been proven that honey actually sustains blood sugar levels longer than the likes of refined sugars, sports gels and carbohydrate snacks – that's great news for athletes or those seeking to avoid the 'crash' of sugar products.
The Jungle House Honey story began 12 years ago with its founder who started off as a honey salesperson promoting honey via events and roadshows, thereafter establishing his own brand lifestyle shop. The process has been challenging during these years, evaluating and refining fresh jungle natural honey. We are committed to share the multiple valuable health benefits of honey consumption to our growing customer base.
Fundamentally, our vision seeks to inculcate honey consumption as a lifestyle culture globally. Therein, our mission focuses on delivering this precious honey foodsource to our consumers around the world. Efforts aimed at growing, nurturing and inspiring the masses.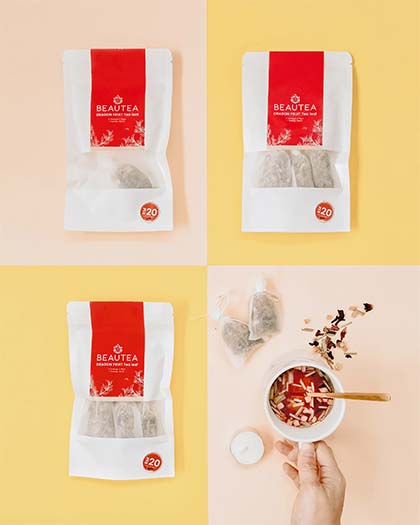 We at Jungle House Honey engage indigenous people to collect our honey fresh from wild bee combs in jungles globally. And in the process, we offer employment and expertise to these people, thus enhancing their lives.
Jungle House Honey presents a comprehensive range of fascinating 'Malaysian Honey products', many in delicious fruity honey flavours! But unlike commercial honey brands, our honey acquires the fruity flavours from bee pollination sources. Thereafter, the collected products undergo a 'traditional honey filtration' process. This filtration system maintains the nutrients, flavour and rawness of the honey. Ultimately, the unmistakable quality of the raw honey is assured via stringent Quality Control (QC) regulations. Hereon, our honey advances to our Research & Development (R & D) factory for lab testing to ascertain beneficial nutrients for our consumers. Then proceeds to manufacturing, packaging, transportation and retail!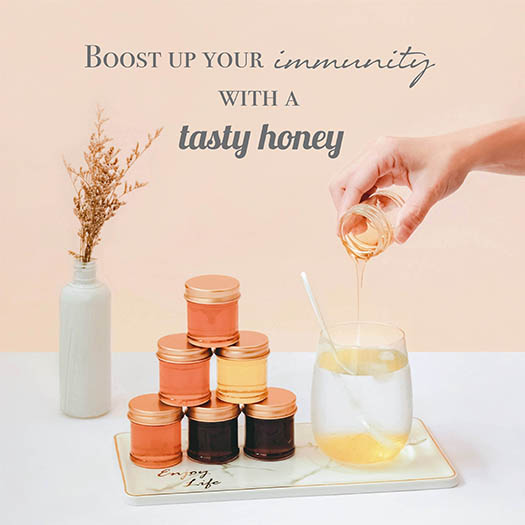 Our raw honey serves as a healthy sweetener, a sugar alternative, perfect when added to coffee and other beverages. Each Jungle House Honey drink flavour offers health benefits, such as addressing insomnia plus relieving back and shoulder aches.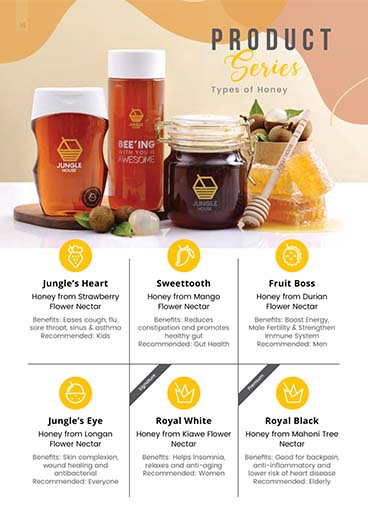 Our product listing includes Regular Jungle Eye, Raw Honey Comb, Convenient Tea Packs, Basic/Premium Jungle's Heart and Premium Fruit Boss – these make lovely gifts ideal for birthdays, weddings, corporate functions and almost any occasion!
Jungle House Honey outlets are available at Pavilion KL, Mid Valley Megamall, D' Pulze Shopping Centre, Central i-City, Sunway Pyramid and Queensbay Mall Penang.
And currently in this month of June, buy Jungle House Honey products and gain fan-tas-tic discounts!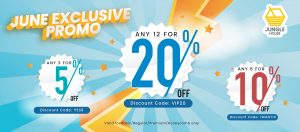 If you have now become an ardent Jungle House Honey fan, leave your review at 100Comments!
For more details, visit our website,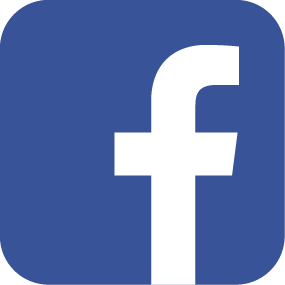 Facebook and
 Instagram today!