Deadlines. Schedules. Meetings. These and many more characterise the hectic lifestyle of today's modern urban lady.
There are enough challenges for busy lady to be juggling with, so Melix Skin and Body Care series take care of the skin and body care part, which offer practical, workable yet pleasantly affordable solutions! Amidst the hustle and bustle, 'quick, simple yet effective' is the preferred order of the day! Indeed, Melix offers a 'quick fix' with its daily self-care routine.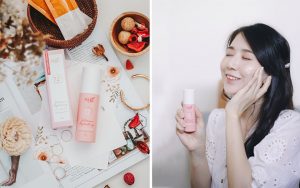 Toner, Moisturizer and Essence in 1 Step
Start with your face! Try Melix 72 Hydrating Moisturizer, a 3-in-1 formulation blending toner, moisturizer and essence all in one! This Melix moisturizer is ideal for all skin types, particularly dry and sensitive skin, brightening as it soothes. Featuring sunflower seed, blackcurrant seed and organic rose, this moisturizer has anti-aging, pore-minimising, antioxidant and cell restructuring properties.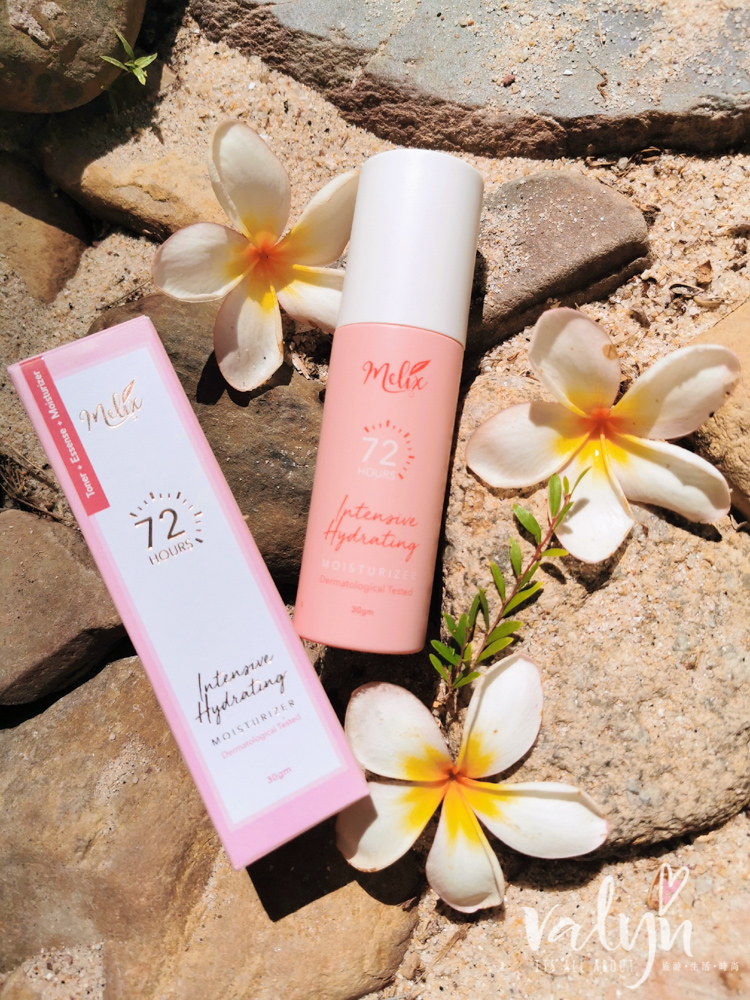 Easy to be absorbed, Melix 72 Hydrating Moisturizer is non-greasy and it hydrates your skin effortlessly. It is sulphate free, heavy metal free and paraben free, with no artificial colouring. You may use it after cleaning your face or prior to applying sunscreen. Now you can look your radiant best to face the world and challenges ahead!
Try it out now: https://bit.ly/31m9M5e
Indulged in Body Spa
Want to be revitalized? Then enjoy a glorious Melix Body Spa – nothing beats an invigorating soak. After a hard day at the office, or a solid workout at the gym, pamper yourself as you soothe those frayed nerves and senses with the mild formula of Melix Body Spa. You can choose from two lovely and relaxing scent variants, namely British Blossom and English Lavender.
The Melix British Blossom Body Spa is pretty indulgent! Infused with the irresistible fragrance of organic rose, you will be rejuvenated with every soak! Bid 'farewell' to dull, dehydrated skin as you will emerge feeling so good after this simple body spa routine.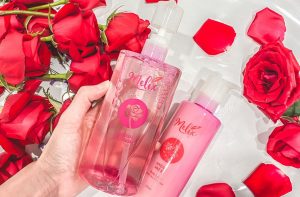 Its rich cleansing and hydrating effects offer you that 'top of the world' experience! Must definitely be due to its skin-friendly ingredients including Acelora, palm, apple stem cell and aloe barbadensis which bring the qualities of brightening, moisturising and anti-aging. Allow these elements to transform your being and mood with a sense of ambient relaxation.
Lavender lovers will be thrilled by the Melix English Lavender Body Spa which is ideal for sensitive, acne and dehydrated skin. It moisturizes while addressing acne problems with its fascinating mix of natural plant extracts. It cleans without drying, leaving you with a relaxing lavender scent on your pampered skin. Be assured that the Melix Body Spa series is free from silicone, mineral oil, heavy metal or paraben, and is thus ideal for all in the family.
'Skin Protector'
Next, you would not want to miss out on a nourishing body lotion session! Melix Hydramoist Body Lotion is the perfect part of your 'body and skincare regime', especially after a shower, when your skin is still slightly damp and the pores are open. In essence, the amazing natural ingredients in the lotion can actually act as a 'skin protector', significantly lessening the harmful effects of irritants and environmental pollution.
Indeed Melix Hydramoist Body Lotion is ideal for sensitive and dehydrated skin – it moisturises, brightens and soothes. Plus, it is so easy to apply and equally easy to be absorbed – luxuriate in its enriching qualities as you gain from its beneficial effects.
Try them out now: https://bit.ly/3kf2Ijr
Look and feel your best daily by indulging a little in the above simple procedures, you will reap the beneficial, visible results. Whatever your skin type, you can be assured that the Melix Skin & Body Care range described above can make a difference for you. Just peruse the Melix website, Facebook and Instagram pages for more details today!
Website: Melix Malaysia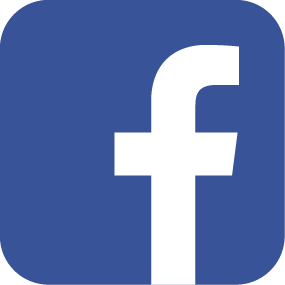 : Melix Malaysia
 : melix Malaysia