It seems that while scrolling through social media every now and then, we are reminded of the fact that Malaysia has the highest obesity rate in Southeast Asia.
This claim, of course, is referring to Economist Intelligent Unit's "Tackling Obesity in ASEAN" report which revealed our obesity rate at 13.3 percent while the overweight population at 38.5 percent.
Thankfully, in this digital age, solutions to every problem seem to be at our fingertips. Furthermore, staying fit and healthy doesn't necessarily need to be expensive. In an article written by Dayana Sobri on behalf of BBazaar Malaysia (www.bbazaar.my), we reveal eight free fitness apps to get instead of gym memberships!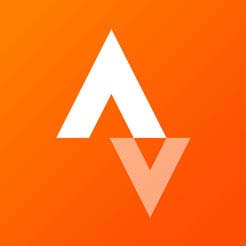 1. Make cardio fun with Strava
One of the key elements of sticking to a fitness plan is possessing perpetual motivation. This will be easier to achieve when you have a group of people inspiring and cheering you on. This is where Strava comes into play, as it is a social network for runners, cyclists, and triathletes of all fitness levels.
The social network aspect of this app means you are not limited to just tracking your cardio workout. With Strava, you can actually share your adventures by attaching photos and captions. Not only that, you are now able to explore new routes and compete with a global community of users.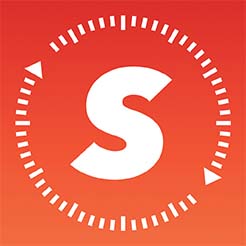 2. Being busy is no longer an excuse with Seconds Interval Timer
For those of you who don't have the time to perform normal cardio or simply don't like it, we've found just the right app for you. Seconds Interval Timer incorporates HIIT (high-intensity interval training) and Tabata programmes to save you valuable time!
Both these workouts alternate short periods of intense anaerobic exercise with less intense recovery periods. In fact, a typical Tabata workout only lasts four minutes. Furthermore, studies have proven that these short interval workouts are more effective for fat loss than long steady state cardio such as jogging. Although Seconds Interval Timer is primarily designed for interval training, it is also commonly used for music practice or as a presentation timer.
3. Feel the zen with Daily Yoga
If you are the type who prefers more relaxing and spiritual fitness routines, then you should definitely try yoga. Unlike many other yoga apps, Daily Yoga tracks your activities, the number of calories burned, and also access to an engaging online community. In addition to HD video demos, the app also includes Pilates and meditation sessions. Beginner-friendly tutorials are provided to help ease you into each practice.
4. Fuel yourself properly with MyFitnessPal
You might have heard the quote "abs are made in the kitchen" before. There is a good reason for this. In terms of achieving a healthy weight, your diet is actually far more important than exercise. With MyFitnessPal you are able to track your calorie and nutrient intake with relative ease. The biggest advantage over other fitness apps is the inclusion of Malaysian food in its vast database.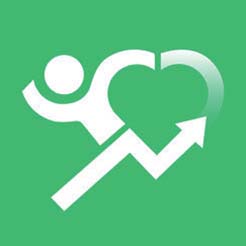 5. Exercise for a good cause with Charity Miles
Another way to keep your motivations high is by knowing you are doing something for the greater good. With Charity Miles, you know that money will be donated every time you workout using the app.
The GPS tracker on your phone will tally up the distance you walk, run, or bike and convert it into money for charity. There are over 30 world-class charities available for you to choose from.
6. Have fun with Just Dance Now
If you want to inject more elements of fun into your exercise routines, then definitely check out the Just Dance Now app. All you have to do once you've downloaded the app is connect your phone to a screen and pick a song to dance to. There are over 300 available songs to choose from including hits from Nicki Minaj, Pharrell Williams, Sia, Black Eyed Peas, and many more.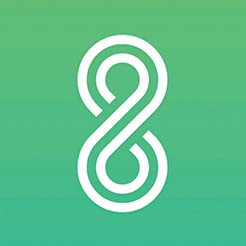 7. Stay at home with 8fit
8fit is a fitness app which allows you to exercise at any place or any time of your choosing. Whether you want to lose some weight, gain some muscles, or increase your stamina, the workout plans available through the app requires zero equipment! In addition to the workout schedules, the 8fit PRO version also comes up with meal plans and gives you access to simple and tasty daily recipes curated by nutritionists.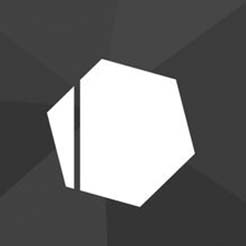 8. Get serious with Freeletics
Using the Freeletics app is like having a personal trainer right inside your mobile phone! The artificial intelligence coach learns from your feedback and performance and then designs complete training plans customised for you. The app has over 140 types of exercise and more than 900 workout variations. This way you'll never get bored and will be better equipped to avoid a plateau.
All apps are available on: Android and Apple's iOS