Dry, brittle hair, oily locks, split ends, itchy scalp…. These are all signs that your hair needs better care. Whether it's your shampoo and conditioner or hair masks, tonic and oil, it's advisable to invest in high quality products to ensure ​healthier hair.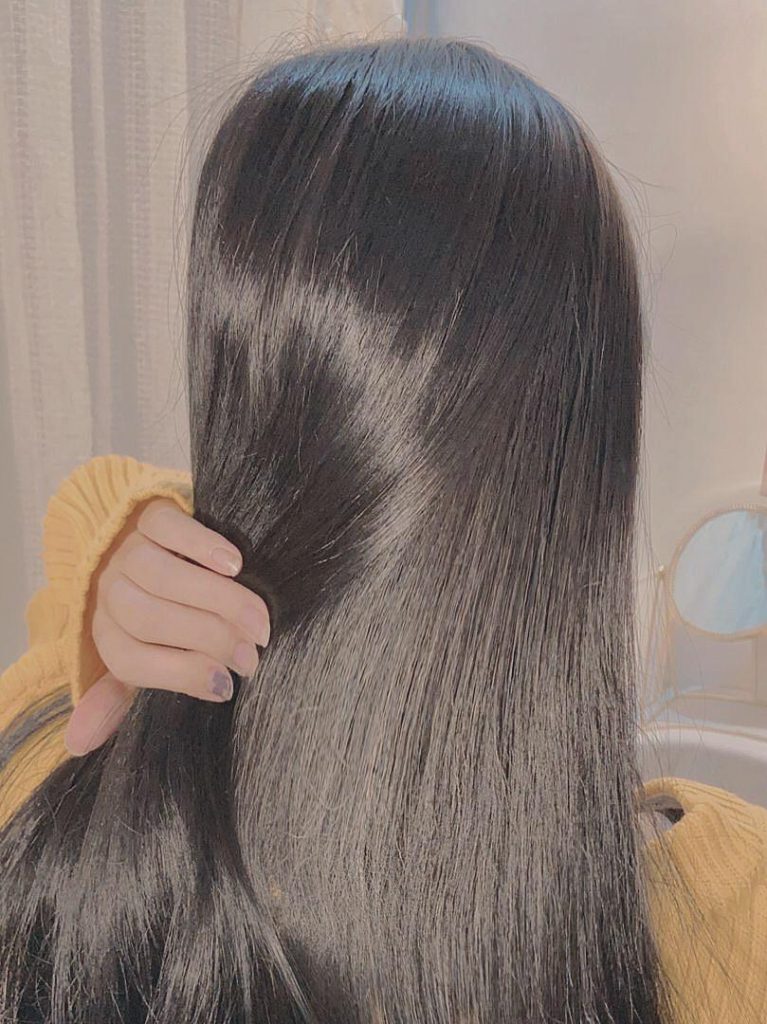 Not sure where to start? Check out these top 5 haircare products that are designed to give your crowning glory the love and care it deserves!
Melix Summer Rain Shampoo
Best for: S​ensitive, ​itchy and greasy scalp
The Melix Summer Rain Shampoo ​helps to balance sebum production on your scalp with natural ingredients, including Tilia Tomentosa Bud, Honey, Papaya, Mango, Pineapple, Rosewood Oil​ so that ​your hair is​ less oily and itchy.
These ingredients cleanses the scalp deeply without drying it out as the honey in it moisturizes hair and scalp effectively.
You will definitely love the cooling sensation and the delicious, deodorizing scent after shampooing. This shampoo also comes with antibacterial and anti-aging properties without adding in harsh chemicals, such as silicone, mineral oil, heavy metals.
Fluffy hair for all day: h​ttps://bit.ly/36lwtdP
 de Balets Perfume Conditioner Blooming Spring
Best for: Frizzy, dry hair
Featuring well-known perfumes that lasts up to 24 hours, the de Balets Perfume Conditioner Blooming Spring works wonderfully to tame frizzy hair and smells incredibly good too!
If you love fruity and flowery aromas, this hair-loving conditioner will pamper your olfactory senses with a blend of exquisite scents – t​he top notes are grapefruit and green apple; the middle notes are rose, lily-of-the-valley, magnolia and freesia; while the base notes are woodsy and amber.
This conditioner works best when you apply it to the ends of your hair after shampooing. Leave it for a minute or two and then rinse well.
Get rid of frizziness: h​ttps://bit.ly/3cMwhFZ
Coco & Eve Like A Virgin Super Nourishing Coconut & Fig Hair Masque
Best for: Dry and damaged hair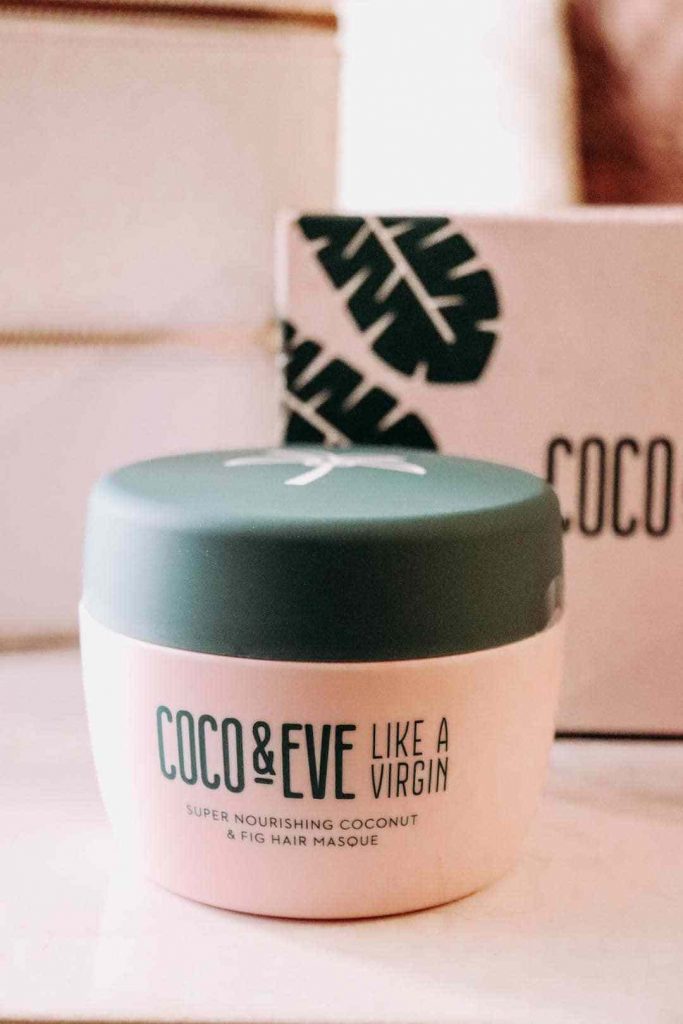 Frequent chemical treatments and heat from hair dryers can damage hair and dry your scalp out, resulting in frizzy hair and ​flaky scalp. Good news is damaged hair can be restored with proper care using a good product like the Coco & Eve Like A Virgin Super Nourishing Coconut & Fig Hair Masque.
Made from a blend of ultra-nourishing ingredients such as fig, shea butter, linseed and argan oil, this hair masque provides deep conditioning to strengthen your locks, bringing them back to its natural state.
Available at Sephora, this masque comes with a FREE tangle tamer brush designed with unique 2-tiered bristle technology that makes mask application much smoother and easier, while gently detangling your hair at the same time.
Bye to all damaged hair:  ​https://bit.ly/2SewckO
Melix Apple Stem Cell Tonic
Best for: Thinning hair and hair loss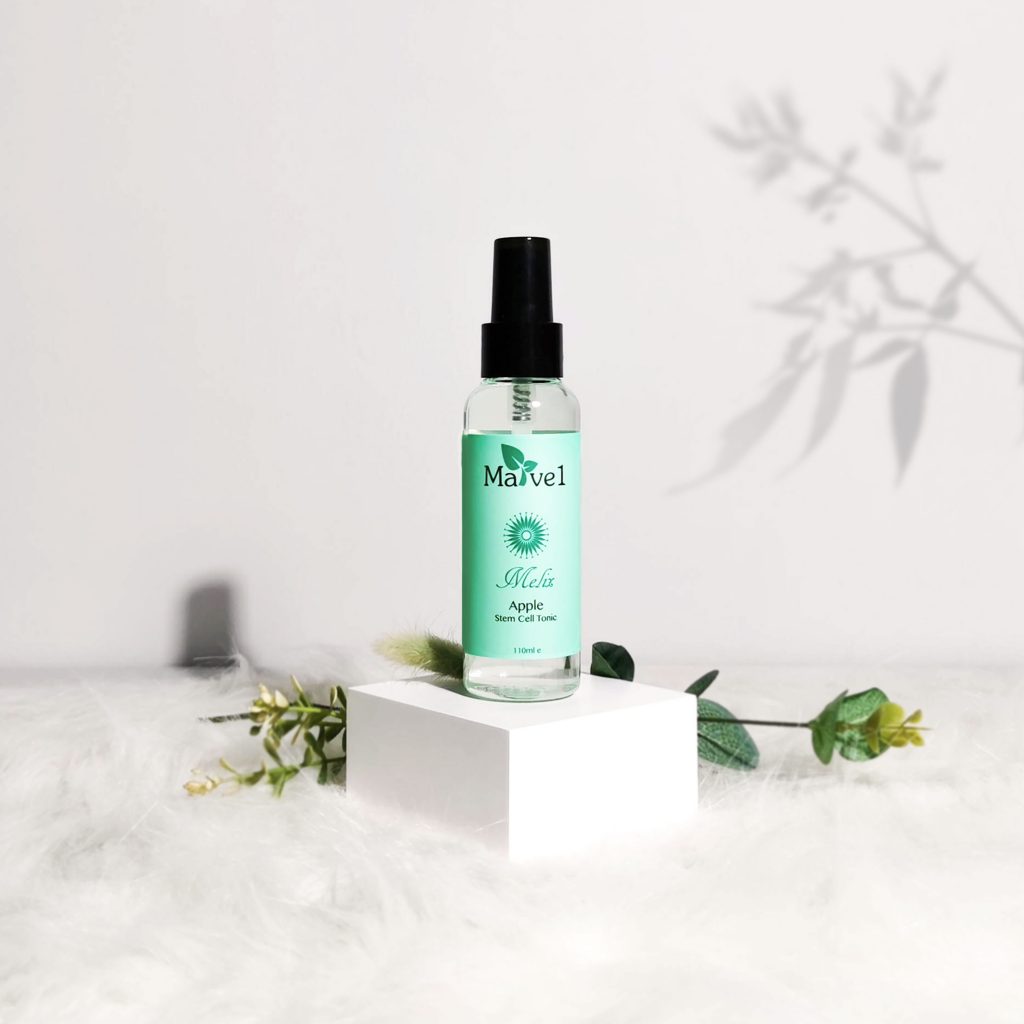 Formulated to complement your daily hair care routine, the Melix Apple Stem Cell Tonic paves the way towards healthier, thicker and softer hair.
With a special blend of apple stem cell, peppermint oil, lamaria digitata, biotin, pelvetia canaliculata and lecithin, this tonic also ​improves hair loss by stimulating hair growth and rejuvenating the scalp.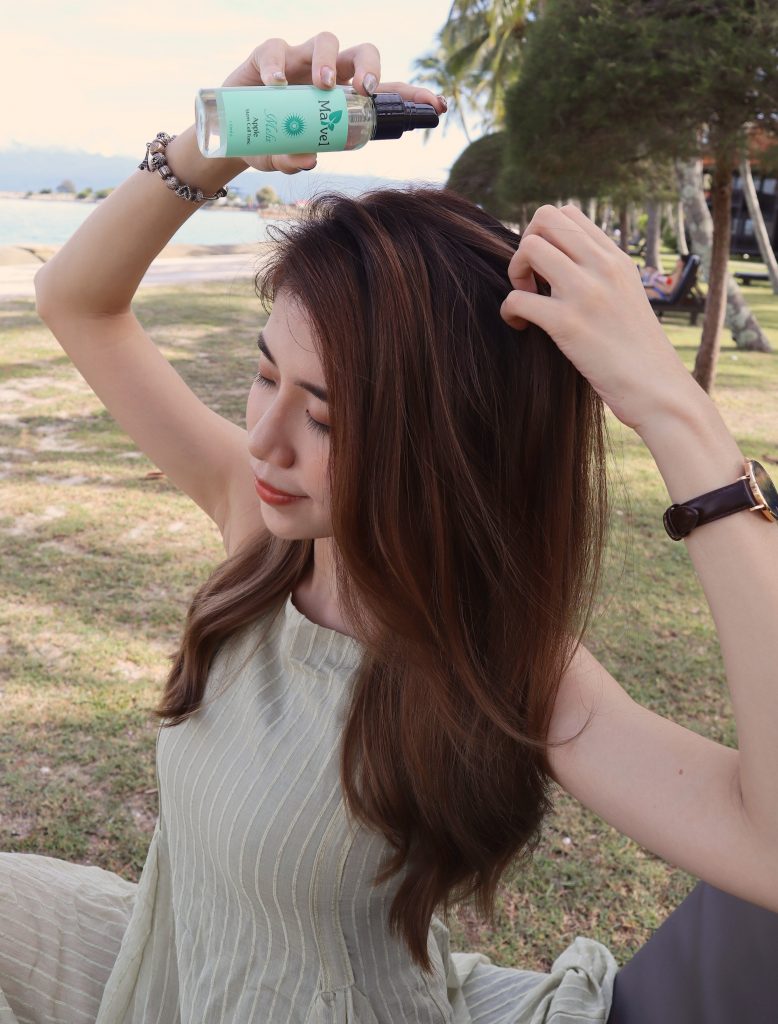 Thanks to ​the peppermint oil, the scalp is soothed with coolingness after using. With these potent ingredients, this pleasant-smelling tonic offers anti-aging benefits to the scalp and helps to soothe inflammations at the same time.
No more hair loss: ​https://bit.ly/2GqyYAE
Ellips Pro-Keratin Complex Hair Vitamin
Best for: Dull and dreary hair
If your hair is in need of a quick pick-me-up, the Ellips Pro-Keratin Complex Hair Vitamin does a quick and impressive job.
With a combination of Pro-Keratin Complex and Jojoba Oil, the hair vitamin instantly perks up hair that is damaged by heat-styling and chemical treatment, infusing your roots with a hearty dose of moisturizing oil that instantly smooths locks right to the tip.
The vitamin comes in a capsule form which is easy to apply and convenient to bring along when you are on-the-go. This hair vitamin is available at Watsons.
Shiny hair on-the-go: ​https://bit.ly/3n9Laqi
Stop ignoring the signs from your hair and scalp crying for help, give them the love and care they deserve by choosing the right products. These top 5 haircare products of 2020 are definitely worth a try to have healthy and shiny hair!